Flat feet or fallen arches can lead to unexpected aches and pains in your back, knees, and shins. If you've had flat feet since birth or developed them with time and experience complications from them, Dr. Christina Bui, and her team at Howard County Foot & Ankle in Columbia, Maryland, can evaluate and treat them. To schedule a flat feet evaluation, call Howard County Foot & Ankle or book an appointment online today.
Flat feet, also called flatfoot, is a condition that happens when your feet lack arches. When you look at your feet directly from the side, you should see a slight arch in the middle where their soles lift slightly off the floor. If there is no arch or the arch is very low, you have flat feet.
What are the effects and complications of having flat feet?
The arches in your feet help maintain your balance and distribute your weight throughout your feet and legs when you stand. Since the arches are a bit flexible, they also give spring to your step and help you walk on various surfaces. 
If you have flat feet, you might frequently experience pain across the soles of one or both of your feet. This discomfort is due to the stresses on muscles and ligaments. Flat feet can also cause or contribute to pain in unexpected areas like your legs, knees, or lower back.
While many people are born with shallow arches or completely flat soles because of their genetics, this isn't always the case. You can develop flat feet with age because of certain conditions, injuries, or unique anatomical configurations. 
During your consultation for flat feet treatment at Howard County Foot & Ankle, the team considers possible causes like:
Arthritis

Nervous system diseases

Tendon injuries

Sprains

Fractures

Obesity

Pregnancy
Even if you don't have any identifiable causes or contributing factors, you might just have weak arches. If you have weak arches, your soles appear adequately arched until you place weight on them.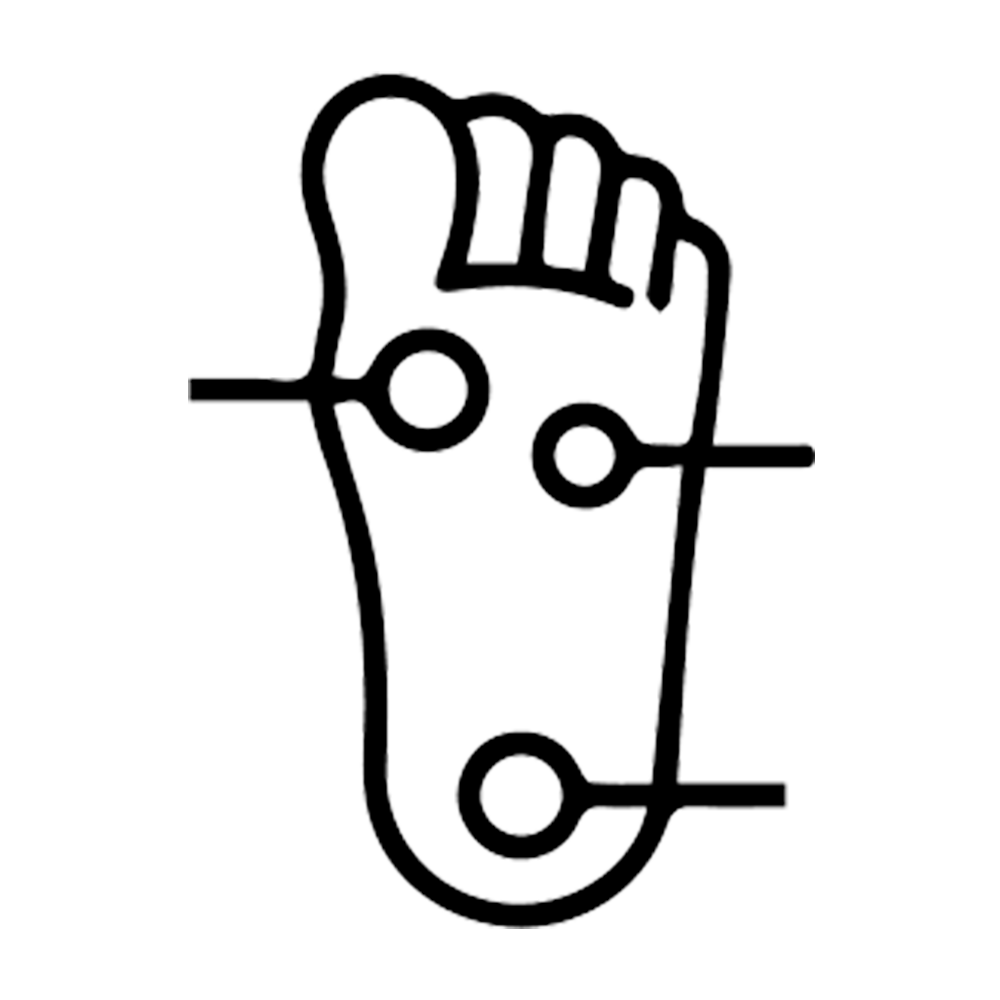 Do I need treatment for flat feet?
You don't need to worry about treating your flat feet unless they cause significant pain or foot, ankle, and leg abnormalities. The Howard County Foot & Ankle team teaches you exercises and activity modifications to remove pressure from your arch and help strengthen their supporting muscles and tendons.
Supportive custom orthotics, footwear, or bracing can relieve some of the pressure from the soles of your feet, and weight loss might be necessary in some cases. 
Surgery is rarely necessary for flat feet, but the team may consider it part of your treatment plan if your flat feet cause serious symptoms and complications. 
If you're interested in learning more about flat feet and finding out how to manage their complications, book a consultation by phone or request an appointment online at Howard County Foot & Ankle today.
If you're ready to put your feet in good hands, call Howard County Foot & Ankle, or request an appointment online today.