If you are looking for the best podiatrist near Baltimore, Maryland, look no further. Howard County Foot & Ankle is your go-to podiatrist near Baltimore, MD. We offer a wide array of treatments to suit any of your foot and ankle needs. 
We have state-of-the-art equipment and can treat many ailments such as arthritis, ankle injuries, flat feet, diabetic foot, wound care, regenerative medicine, ingrown toenails, heel/foot pain, and more. 
We look forward to serving you in our office in Columbia MD.
Your Podiatrist Near Baltimore, Maryland
How Can A Podiatrist Near Baltimore Help?
If you're looking for a podiatrist near Baltimore, MD, you've come to the right place. Visiting a podiatrist can help with foot pain, bunions, and blisters. Let's learn more about why people should visit a podiatrist!
Foot pain can be caused by many things. Foot pain is a common condition affecting more than one in ten people in the United States, and it often results from an injury or trauma to the foot. Foot disorders that cause pain include arthritis and diabetes. Conditions such as bunions and hammertoes may also result in foot pain.
To help you find relief from your foot issues, it's important to see a podiatrist right away. A podiatrist will evaluate your symptoms and conduct a physical exam to determine the source of your pain.
A Baltimore podiatrist can help with a number of foot problems that people may have.
Podiatrists are trained in a number of areas that can help with foot problems you may be experiencing.
If you're having any issues with your feet, you should see a podiatrist near Baltimore, MD as soon as possible! You don't have to wait until your problems become severe or get worse over time. A simple visit to the doctor now can prevent further pain later on down the road so that you can resume activities like running and exercising without any worries.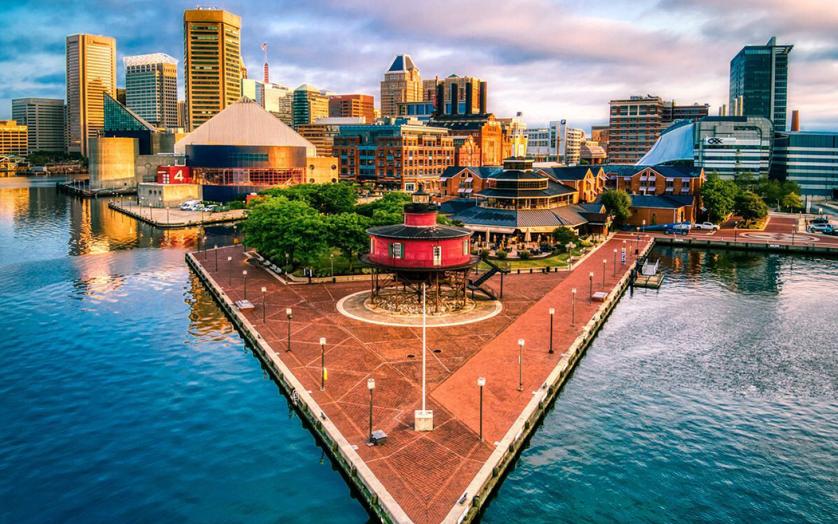 If you're ready to put your feet in good hands, call Howard County Foot & Ankle, or request an appointment online today.