With spring and summer in full bloom, there's no denying that the lovely weather has put people in a traveling frenzy across different parts of the world. If you're a frequent traveler, you know that one of the most efficient ways of traveling is by plane.
The thing with flying is that while it may be a faster mode of travel, it can pose challenges to individuals. One of the most prominent problems that travelers encounter is foot pain and ankle swelling. Get to know the reason why this happens in the first place and how you can avoid these when flying.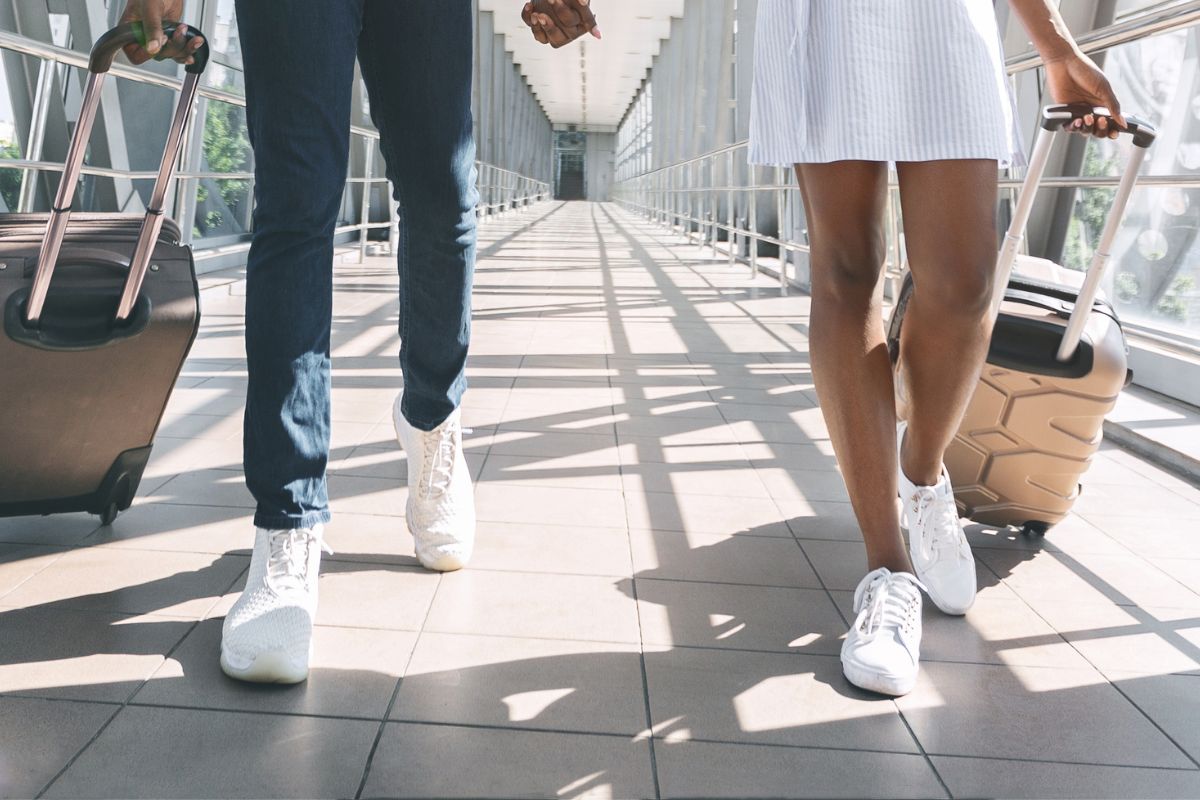 Why Your Feet and Legs Swell During Plane Rides
Leg and ankle swelling, otherwise known as gravitational edema or dependent edema, is a common phenomenon that happens during air travel. Although this is typically a harmless condition, this can cause foot pain and feelings of discomfort.
Based on its name, this occurs when gravity pulls the blood in your body toward the ground, especially when you have been sitting for quite some time. This tends to put added pressure on your legs and their respective veins as it affects the surrounding tissues.
Tips on How to Prevent and Reduce Swelling and Inflammation
Despite the commonality of this phenomenon when flying, especially on long flights, there are indeed a number of ways you can avoid or address this right away. Check these out.
Wear Supportive Footwear
There's nothing like wearing your newly bought sandals or even breaking in your heels during the flight. However, wearing supportive shoes is the right way to go since this allows you to walk comfortably and hug your feet in all the right places.
Having supportive footwear also helps you reduce the risks of getting foot pain or nerve pain in the long run, especially when you have a long walk ahead.
2. Take a Walk
Speaking of walking, one of the best ways you can alleviate foot pain and get the blood flowing while you're flying is by taking a short walk every so often. You can walk down the aisle every hour so that you can stretch your legs, knees, and feet.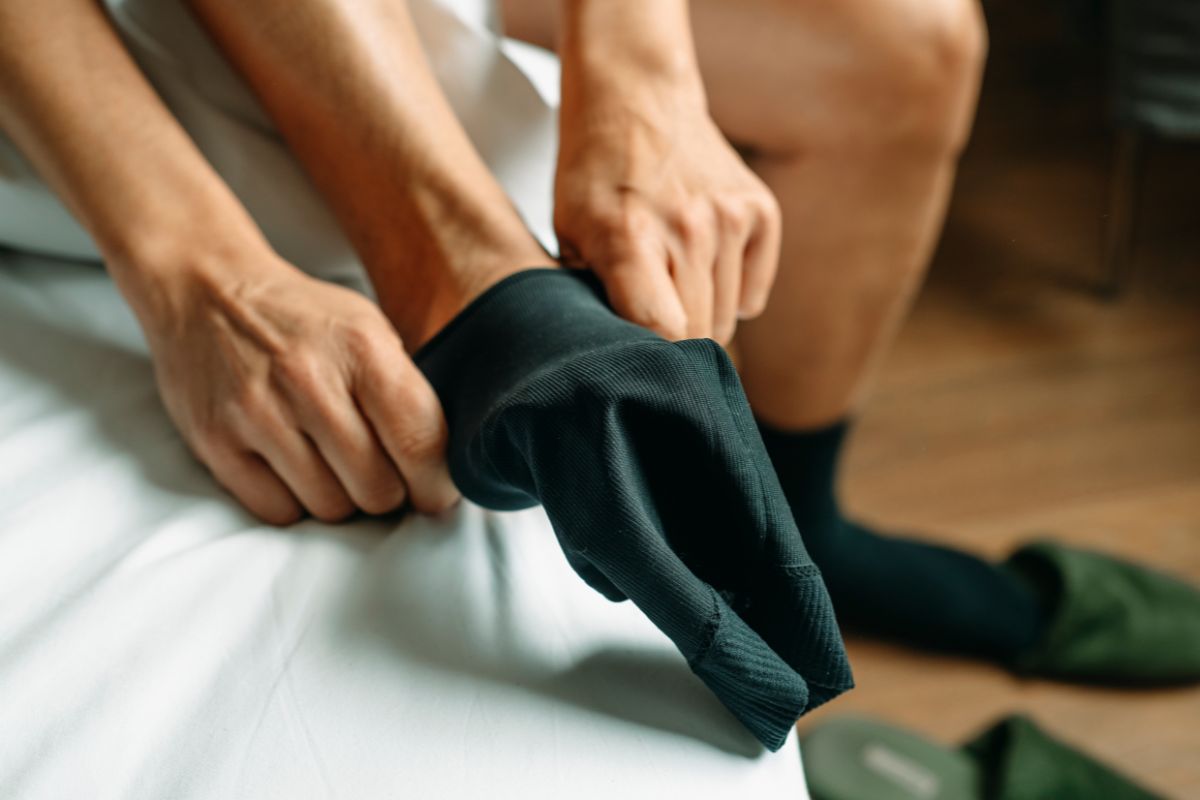 3. Wear Compression Socks
If you can't take walks that often or aren't an option at all, compression socks or stockings can be of help, especially when you have a long flight ahead of you. True to their name, these prevent swelling and even help with the circulation in your feet, preventing you from getting unwanted blood clots.
Before you do this, however, make sure to consult with your trusted foot doctor. As professionals, they can advise you on what pressure to use and even prescribe you blood thinners before your trip upon examining your condition.
The Bottom Line
If ankle swelling and even foot pain and nerve pain persist even well after your flight, make sure to consult a foot doctor. With a podiatrist overseeing your feet-related needs, you can travel in style and keep your feet healthy even when you're miles away.