So how and why are we the best foot and ankle surgeons in Maryland? Feel free to pay us a visit to find out why we are a 5-star-rated podiatry practice located in Columbia Maryland. We serve surrounding cities such as Annapolis, Bowie, Ellicott City, Frederick, and Laurel as well. We are more than happy to speak with you about your podiatric needs such as treatments for Ankle Injuries, Diabetic Foot and Wound Care, Arthritis, Flatfeet, and Heel Pain.
Foot discomforts and other problems have a huge impact on your health and quality of life, especially for those who stay on their feet for work and leisure. Because of this, addressing any budding and existing foot issues should always be your top priority.
If you are in Maryland and have concerns about your podiatric health, you should go see Howard County Foot & Ankle. Wondering why Howard County Foot & Ankle is your best foot and ankle surgeons in Maryland? Here's what you need to know about this foot clinic.
Legit and Experienced Team
The first thing any patient should look for in a medical facility is the legitimacy of the people that work in it. You don't want to go to a clinic that is run by non-certified practitioners as you are not only wasting your money but also risking your foot health.
Howard County Foot & Ankle ensures that you are seen by a board-certified podiatrist specializing in different types of problems, from sprains and arthritis to foot pains and wounds. The clinic also takes appropriate measures for minimally invasive treatments.
In fact, the clinic aims to try every non-surgical option before suggesting surgery. This way, you can rest assured that you are in good hands.
Covers a Wide Range of Foot Problems
The clinic is overseen by a legitimate foot expert who will see to it that your foot problem is addressed correctly, effectively, and efficiently. They can help manage various conditions such as arthritis, flat feet, diabetic foot, ankle injuries, foot and heel pain, and even ingrown toenails.
You can also rely on Howard County Foot & Ankle for regenerative treatments, which focus on promoting healing in affected areas typically through platelet-rich plasma (PRP).
Efficiency is what sets Howard County Foot & Ankle apart from other podiatry clinics. Some may have doctors that specialize in different foot problems, but what they lack is the facility to efficiently carry out procedures in-house.
Good news, because Howard County Foot & Ankle is equipped with advanced technology such as x-rays, wart removals, and laser therapy, just to name a few. With this, you do not have to go to another place just to have these things done and you can have your foot issue addressed with minimal delay.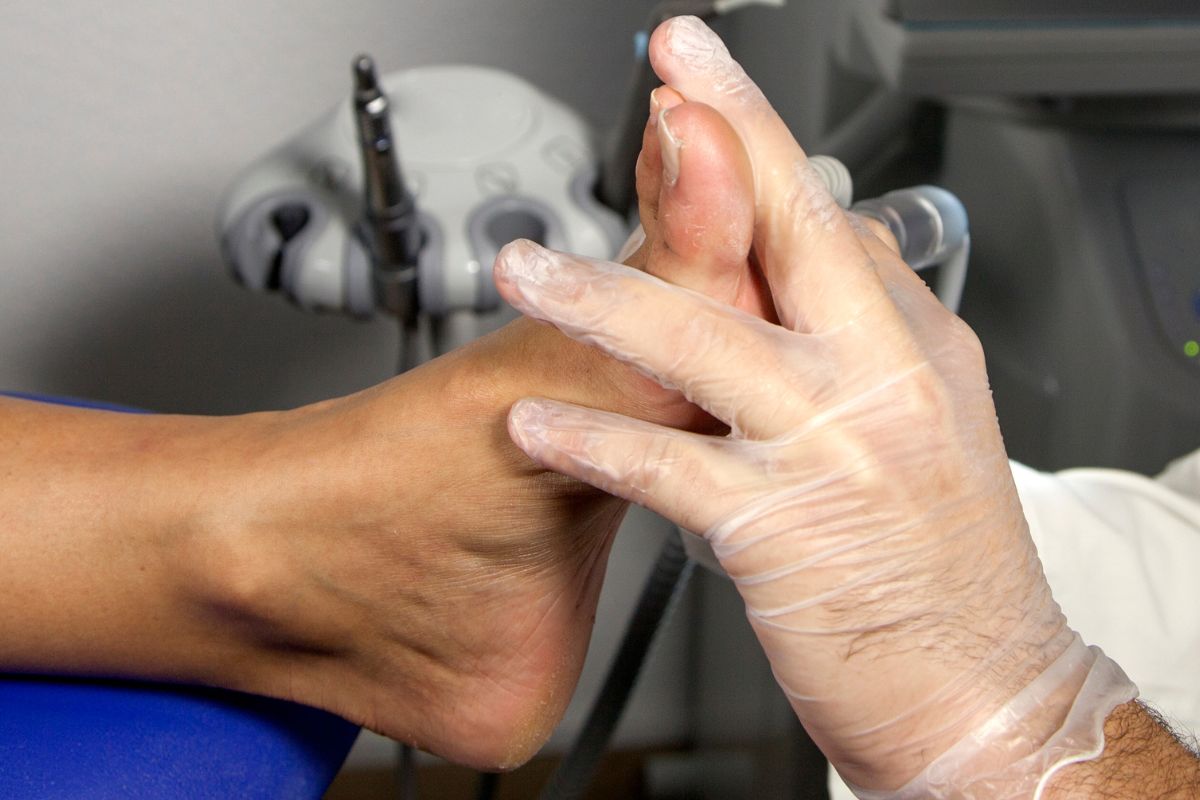 Reasonable Rates and Pricing
In the spirit of efficiency, the clinic also makes it more reasonable for patients to visit, cost-wise. It offers price flexibility through health savings accounts and other healthcare funds or plans. You can also rely on Howard County Foot & Ankle to come up with a suitable plan based on your fund or coverage.
It also accepts insurance plans such as CareFirst, Cigna, Humana, Medicare, Tricare, and UnitedHealthcare. Make sure to consult with the staff regarding your health insurance coverage to verify if your plan is accepted.
The Bottom Line
Howard County Foot & Ankle is your best choice if you are looking for the best foot and ankle surgeons in Maryland. Now that you know how it provides the best podiatric care, make sure to visit or give them a call should you encounter foot pains, wounds, and any related problems.