Our feet are some of the most battered parts of the body, especially as these appendages take on the weight of the whole body. This is why runners and regular people whose work requires them to be on their feet all day often experience pain located at these parts.
Pain due to tiredness can be treated by resting. However, pain due to wounds needs more attention and care. If you find yourself having foot wounds, you need to take immediate action to prevent the aggravating of the issue. Here's what you can do.
Implement Proper First Aid
If the wound is caused by things like blisters and abrasion, and not by impact or trauma, you can do wound care by implementing first aid. You can start by washing your hands to minimize the possibility of infection. If the wound is bleeding, make sure to stop it first by applying mild pressure using a piece of cloth or bandage.
Then, clean the wound with water and wash the skin around the opening with soap, making sure to remove any debris from it. Apply petroleum jelly before covering it up with a bandage or gauze to prevent scarring.
Regularly clean the wound and change dressing until it heals. Make sure to consult a doctor if you see signs of infection.
Consult a Podiatrist
If the wound is caused by impact or trauma, you might want to see a podiatrist even when your foot feels fine. A professional will assess whether the issue is only skin-deep or if it comes with an injury. Keep in mind that injuries can escalate when left untreated, which can have serious results such as reduced ability to use the affected foot, or worse.
Seeing these doctors is very important if you have diseases like diabetes, which can prevent wounds from totally healing. This also prevents patients from feeling pain, so while you might think that the issue is not that serious, there may be more to it in reality.
Remember: Prevention is Always Better
Your doctor may be able to address the issue now, but the best way to go is to prevent this from happening. The most responsible thing to do is to find out the cause of the wound or ask your podiatrist about it.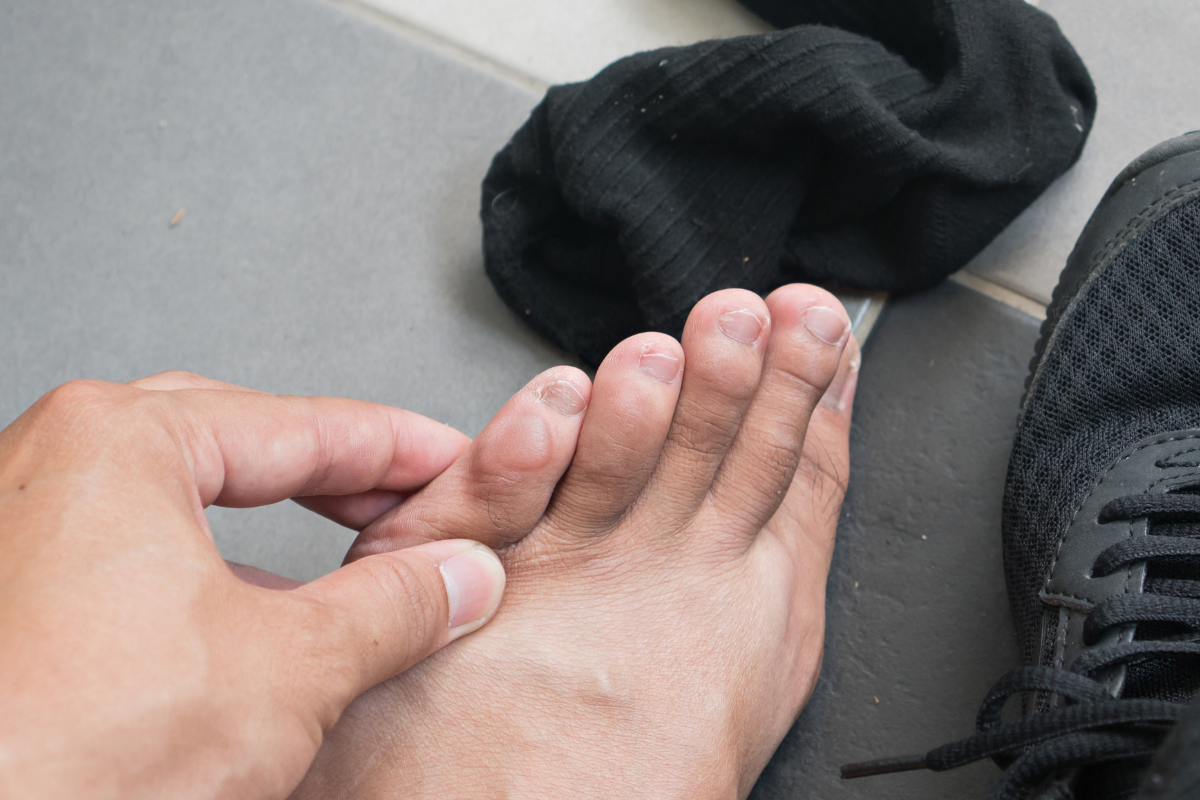 Blisters can be avoided by wearing the right footwear alongside a comfortable pair of socks. If the wound is caused by abrasion due to rough surfaces and the like, make sure to keep your feet away from such harm.
The same is true with wounds caused by impacts and traumas. Avoid bringing yourself into situations where your feet may be injured. So always use the right footwear and products to avoid blisters and injury.
Final Thoughts
Foot wound care may seem daunting, but with the right knowledge, you can take prompt action to address the matter. However, make sure to go to a feet specialist if you think the wound is serious. This way, you can rest assured that your feet are in good hands and are being managed by a professional.